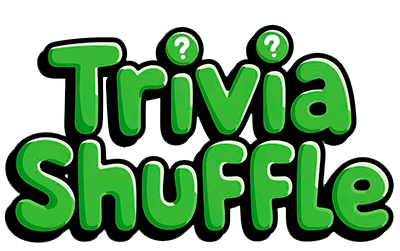 Trivia Quiz
Question 1 of 10
Which of these is not a type of nut?
Question 2 of 10
The 20th century TV antennae were commonly called what?
Question 3 of 10
What does the first "A" in NASA stand for?
Question 4 of 10
Over what people did Montezuma reign as emperor?
Question 5 of 10
What country held 52 U.S. hostages from 1979 to 1981?
Question 6 of 10
What birds protect the kingdom from the Tower of London?
Question 7 of 10
Who invented the telescope?
Question 8 of 10
What is a warming of the Pacific that occurs every three to seven years called?
Question 9 of 10
Which machine is used to clean the ice during the intermissions of a hockey game?
Question 10 of 10
Which monarch in English history had served the longest by the time of his or her death?