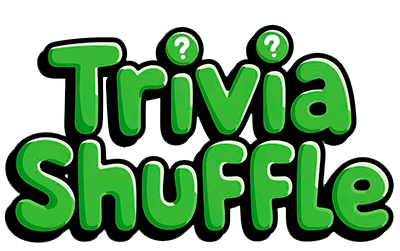 A historical trivia quiz.
Question 1 of 10
In what year did the Berlin Airlift begin?
Question 2 of 10
In which country were the Wars of the Roses fought during the 15th century?
Question 3 of 10
Aristotle was a student of which philosopher?
Question 4 of 10
The Siege of Antwerp took place in which country?
Question 5 of 10
Tutankhamen's original name was what?
Question 6 of 10
The ban on owning a computer was not uplifted until 2010 In what country?
Question 7 of 10
Who was the British Prime Minister during the Falklands War?
Question 8 of 10
What was the name of the Spanish royal who took over after the death of Franco in 1975?
Question 9 of 10
Who was the first ancient Greek to adopt a scientific approach to medicine?
Question 10 of 10
What was the name of Queen Victoria's husband?