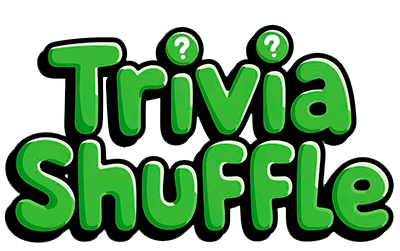 Only a chef will master this quiz
Question 1 of 10
Question 2 of 10
What fruit is a very popular pie filling?
Question 3 of 10
What flavor is a Devils food cake?
Question 4 of 10
Beluga, osetra and sevruga caviar come from what fish?
Question 5 of 10
What country does Brie cheese originate from?
Question 6 of 10
Which cereal grain is the most commonly used in beer?
Question 7 of 10
Which is not a type of cheese?
Question 8 of 10
The ingredients of the Scottish dish Haggis are boiled in what?
Question 9 of 10
Which deep fried food takes its name from the Latin word for "time period"?
Question 10 of 10
Which type of pasta would be difficult to string onto a necklace?