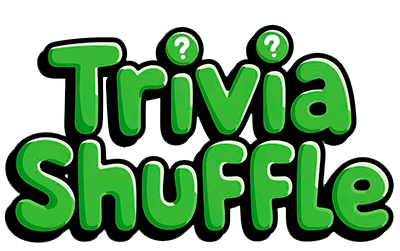 HARD quiz about song lyrics of the 1960s
Question 1 of 10
"But Monday morning, Monday morning couldn't guarantee" is from a song by which group?
Question 2 of 10
Mamas and Papas sang they "can't trust that day" about which day of the week?
Question 3 of 10
"Instead of breaking up I wish that we were making up again" is from a song by which artist?
Question 4 of 10
Simon and Garfunkel sang "The words of the prophets are written on the subway" what?
Question 5 of 10
"Long as you love me, it's all right" is from which song by Amen Corner?
Question 6 of 10
Which Johnny Preston song has the line "As their hands touched and their lips met, the ragin' river pulled them down"?
Question 7 of 10
What number of engine was coming down the line in a song by Roger Miller?
Question 8 of 10
"Nearer and nearer by changing horses, Still so far away" is from which Hollies song?
Question 9 of 10
Martha and the Vandellas sang "It's like a heat wave, Burning in my" what?
Question 10 of 10
Simon and Garfunkel asked "Where have you gone, Joe DiMaggio" in which song?